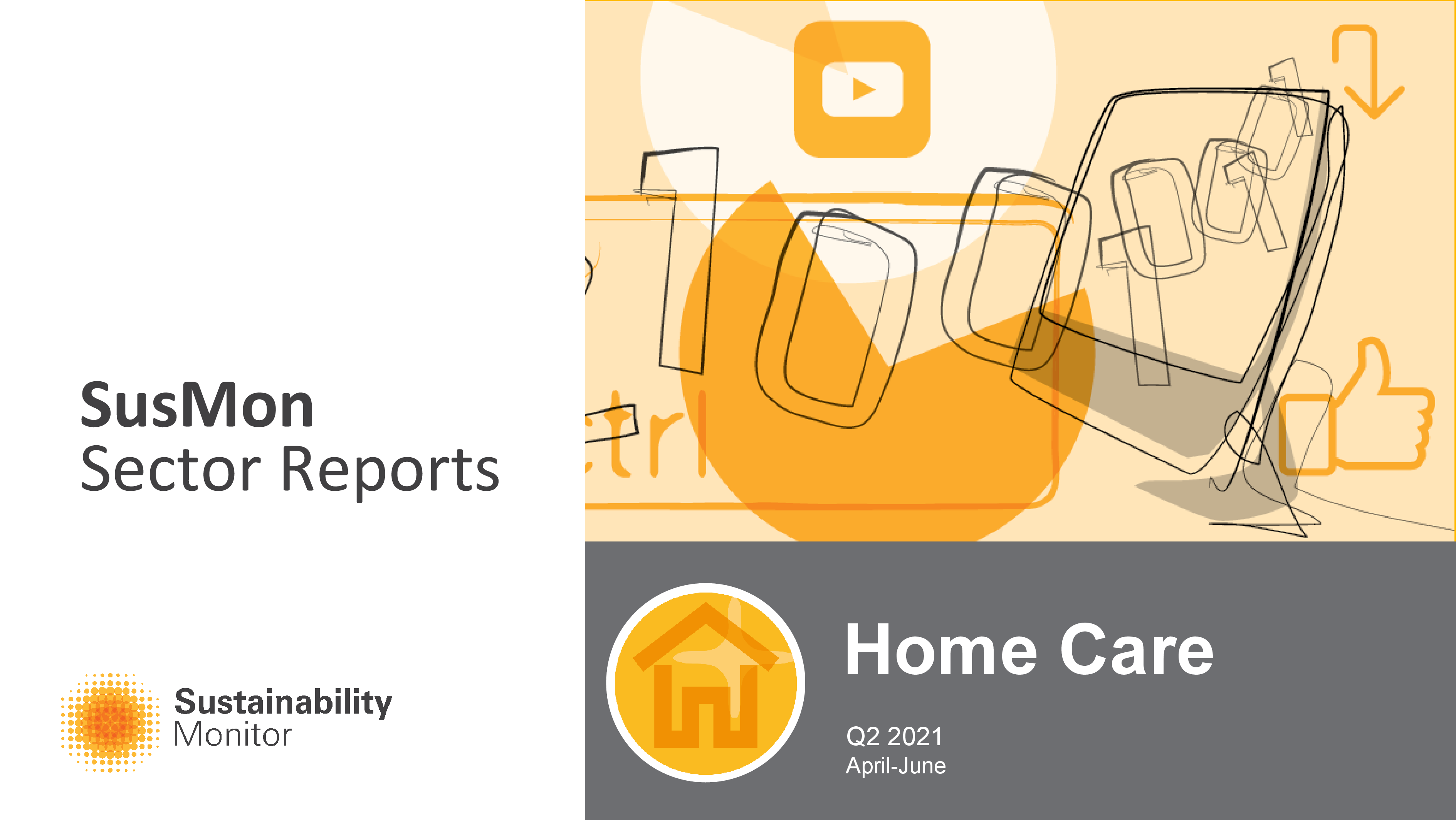 Personal Care
Nine multinationals dominate the global personal care sector: Beiersdorf, Colgate-Palmolive, Coty, Henkel, Johnson & Johnson, L'Oréal, Procter & Gamble and Unilever. Their combined global Personal Care sales exceeded $100 billion of the $225 billion market in 2019.
Alcoholic Drinks
The Alcoholic Drinks sector was worth more than $1,500 billion in 2020.  A dozen or so companies accounted for more than $160 billion of this amount.
Tobacco
The global tobacco market was estimated to be worth more than $800 billion in 2019, with cigarettes accounting for more than $700 billion of this sum.
US$1,500/quarter per sector