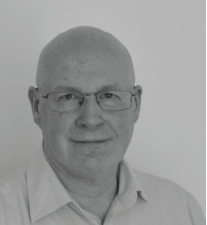 Ronnie McBryde CEO
Ronnie McBryde is an expert in global consumer insight and market intelligence.
Ronnie is the founder of Sustainability Monitor. Prior to launching Sustainability Monitor, Ronnie headed up the global team at Ogilvy which provided consumer insight and market intelligence to 22,000 employees at the world's largest marketing communications company.  He led a team of sixty researchers as a member of the Executive Board of Mintel International for three years and was Group Information Director at Bartle Bogle Hegarty for nine years.
With Masters degrees in the social sciences, science and arts from Edinburgh University, Imperial College & Birkbeck College (University of London), Ronnie was a researcher at London Business School for three years and is now based at the University of Kent in Canterbury.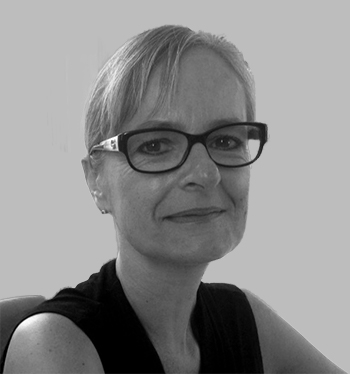 Carol Mason Vice President, Growth
Former co-founder and Managing Director at ad intelligence company, Xtreme Information, Carol Mason has been immersed in smart business insights for brands and ad agencies for most of her career.
With her own business and sister-company to Sustainability Monitor, Minerva, Carol's drive is to help brands and agencies navigate today's marketing landscape. Carol's career has taken her around the world in executive leadership positions with Xtreme. She has delivered ad intelligence resources to many of the world's leading brands, globally, and consistently delivered growth to company owners.
Carol is bilingual in German & English and studied German & History at the University of Hull. In her spare time, she is a fundraiser for the Long Island chapter of the Leukaemia and Lymphoma Society.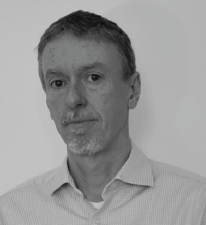 Philip Dunn Chief Technology Officer
With more than thirty years' experience at leading IT services companies, Philip Dunn brings deep understanding of applying IT solutions to generate business value.
Working at EDS, Hewlett Packard and DXC Technology, Philip has led global cross-cultural teams shaping IT and business solutions for multinational companies in finance, telecoms, manufacturing and oil and gas sectors. Negotiating deals worth hundreds of millions of dollars, Philip is an expert in both the technical and commercial aspects of the IT industry, underpinned by many years of software development, project management and sales support experience.
London-based, Philip has a BSc Honours in Computer Science from Edinburgh University. He is an enthusiastic baritone in a local choir and a volunteer at the William Morris Gallery.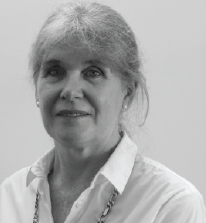 Silvina Cormack Consultant
Based in Buenos Aires, Silvina Cormack has worked in the Latin American advertising market for more than twenty-five years.
Most recently, Silvina was Latam Knowledge Manager for seven years at both Ogilvy & Mather and Geometry Global. There, she managed the insight and research needs of 100+ planners and strategists in 25 countries.
Silvina has a master's degree in Computer Science from CAECE University and a postgraduate degree in University Education from the Universidad de Belgrano. Silvina is bilingual in English & Spanish. Outside of work, there is little Silvina doesn't know about Argentine and global rugby.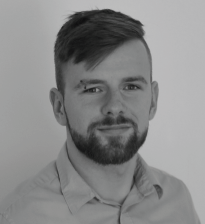 Heiki Must Technical Research Manager
Heiki Must has been responsible for developing the technical elements of our data extraction process. Heiki has recently completed an MSc in Developmental Psychology at the University of Kent. Prior to this, he gained a first in his BSc Psychology from the University of Essex.
An expert in data analytics, statistics and methodology as well as cognitive development, he has worked extensively with eye-tracking systems and his master's dissertation requires the coding and analyse of more than 200 films of non-verbal communication in children.
Outside of work and study, Heiki's better known for his contemporary dancing and volleyball playing skills. He's bilingual in Estonian & English.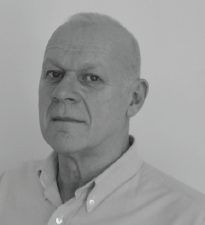 Franco Baldini Design Director (Testing & Technical)
Franco Baldini studied design in Milan, Florence and London (Istituto Europeo di Design, the Università Internazionale dell'Arte, Central St Martins, the University of the Arts) and has degrees in both Industrial Design and Digital Media Production.
Franco is bilingual in Italian and English. When not at Sustainability Monitor, Franco is renovating a medieval townhouse in Kent.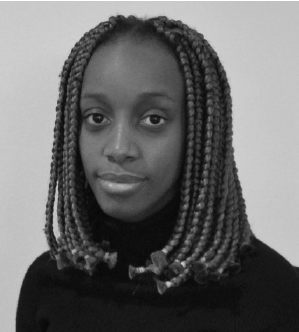 Stephanie Daniels Digital Creative Assistant
Starting as an intern in 2019, Stephanie Daniels drives Sustainability Monitor's digital activities. Stephanie has completed a BA (Hons) in Digital Arts at the University of Kent and has now started an MSc in Digital Visual Effects at the university. Stephanie is in the process of mastering the digital world's toolkit as well as improving her graphic and web design skills.
Assisting in linking the company better to the School of Engineering and Digital Arts, Stephanie has many interests outside university, most of which revolve around Afrobeat and Hip hop dancing, stemming off from her Nigerian upbringing.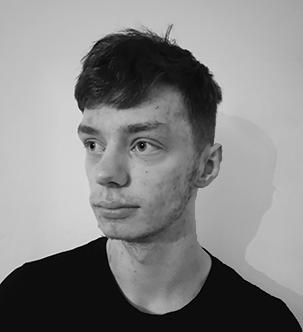 Ethan Price Lead Developer
Ethan Price is developing Sustainability Monitor's computer infrastructure, He recently completed his Computer Science with Artificial Intelligence degree (BSc) at the University of Kent.
Outside of work, Ethan is developing an AI to generate realistic looking environments. He's also a very active member of his local card and board game communities organising events and teaching new players.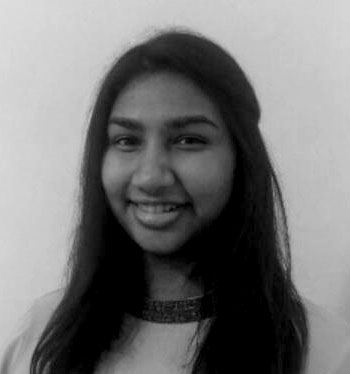 Keerttana Sankaran
Digital Marketing and Research Analyst
Keerttana completed her internship at Sustainability Monitor in the summer of 2020. She now joins Sustainability Monitor to work as part of the marketing and research team. In the final year of a Batchelor of Business Analytics (BBA) degree at the University of Kent, Keerttana is mastering her skills in data analytics, statistics, and business administration.
When not carrying out research and marketing for Sustainability Monitor, Keerttana spends her time juggling her academic work and role as the President of the Kent Marketing Society. Her outside interests revolve around travelling and experiencing new cultures.