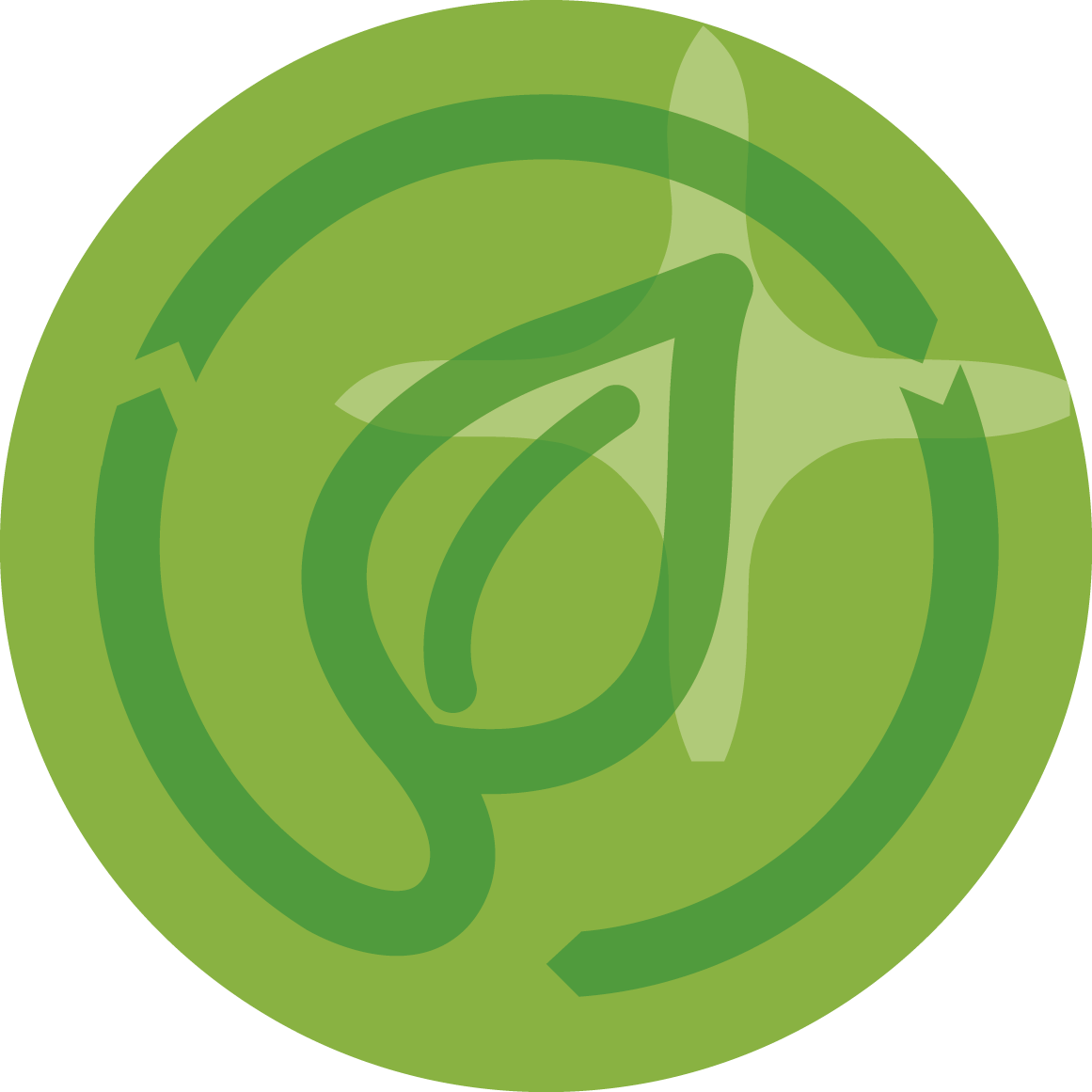 Net Zero
Description
This report analyses the social media activities of the 20 largest global consumer goods corporates and their net zero messaging across Twitter, Facebook, Instagram and YouTube. Net zero-related posts are categorised into 6 issue areas based on the environmental GRI Standards:
Emissions
Materials
Energy
Waste
Water & effluents
Biodiversity
Providing comparable data and highlighting notable examples of posts for each corporate, we identify:
Who is talking about net zero?
How much are they talking about it?
Which net zero issues are they focusing on?
Which social media platforms are they using?
The 20 largest corporates in the consumer goods industry (CPG/FMCG), selected by consumer goods revenues sourced from annual financial reports or industry estimates for private companies:
AB InBev
Colgate-Palmolive
Danone
Diageo
Ferrero
General Mills
Henkel
Kimberly-Clark
Kraft Heinz
Mars Inc.
Mondelēz
Nestlé
PepsiCo
Procter & Gamble
Reckitt
Suntory
The Coca-Cola Company
The Heineken Company
The Kellogg Company
Unilever
Seven sectors:
Alcoholic Drinks
Beverages
Consumer Healthcare
Food
Home Care
Personal Care
Petcare
Brand-level analysis of twenty-five categories including:
Beer; Spirits; Wine & Liqueurs (Alcoholic Drinks)
Carbonated Drinks; Coffee & Tea; Juice, Sports & Energy Drinks; Water (Beverages)
Cereals; Confectionery; Convenience; Dairy; Ice Cream; Snacks & Biscuits (Food)
Dish Care; Laundry; Paper Products; Surface Care; Home Care Umbrella Brands (Home Care)
Baby Care; Feminine & Adult Care; Hair Care; Hand & Body Wash; Oral Care; Skin Care; Personal Care Umbrella Brands (Personal Care)
And two sectors:
Consumer Healthcare
Petcare