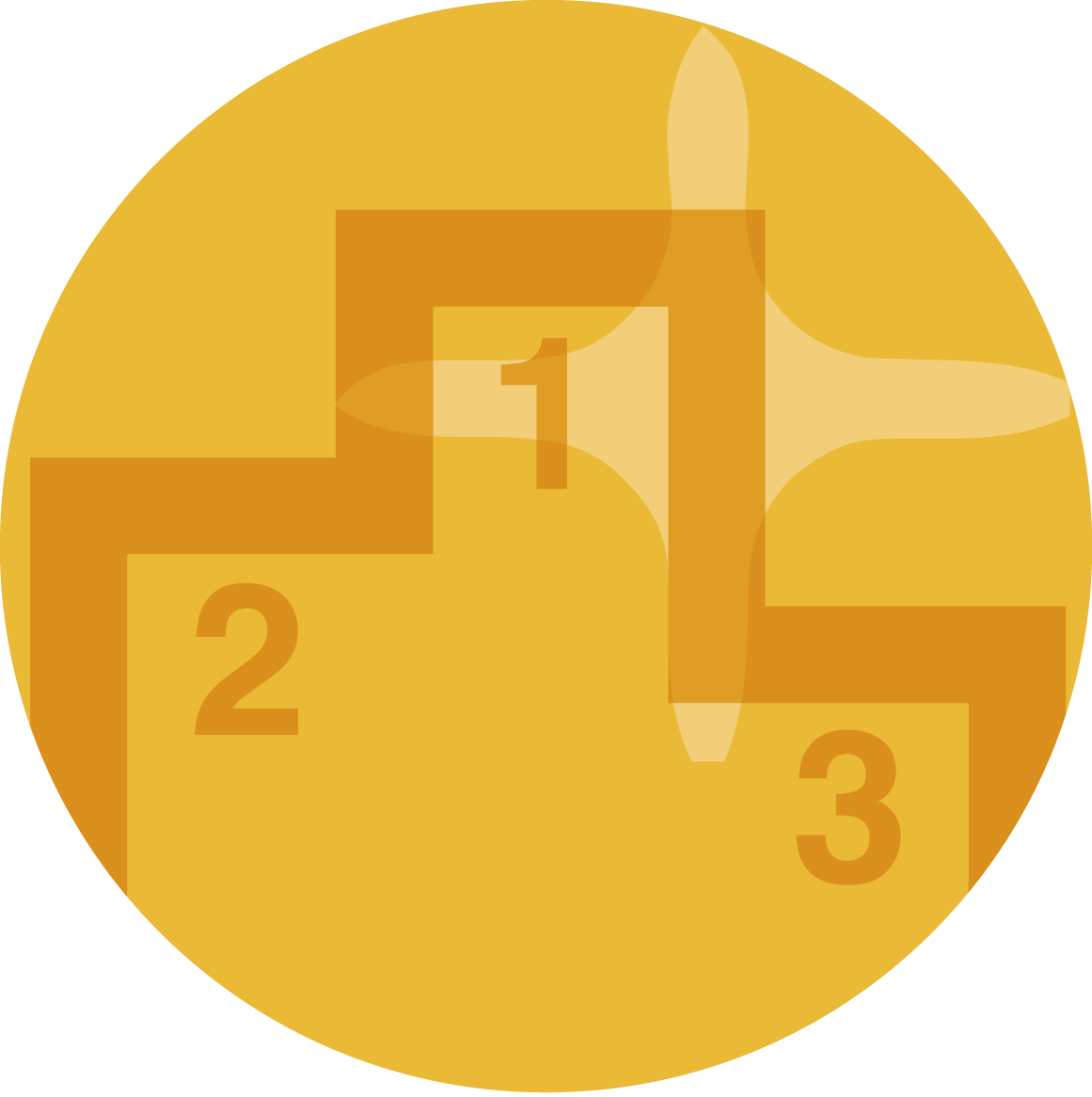 Consumer Goods
SusMon Consumer Goods Industry Report covers ESG messaging on social media, identifying which:
sectors are driving the agenda?
corporates are talking most on social media? Which are not?
categories are most active?
brands have the greatest visibility?
We highlight which have the greatest potential impact and influence.
Our charts differentiate from typical ranking tables to emphasise the potential impact of a social media posts.
50+ Corporates. A brand-based approach. The owners of the largest global brands in more than 30 sectors, including niche brand owners often excluded from a less rigorous approach.
Eight sectors:
Alcoholic Drinks
Beverages
Consumer Healthcare
Food
Home Care
Personal Care
Petcare
Tobacco
Brand-level analysis of twenty-five categories including:
Beer; Spirits; Wine & Liqueurs (Alcoholic Drinks)
Carbonated Drinks; Coffee & Tea; Juice, Sports & Energy Drinks; Water (Beverages)
Cereals; Confectionery; Convenience; Dairy; Ice cream; Snacks & Biscuits (Food)
Dish Care; Laundry; Paper Products; Surface Care; Home Care Umbrella Brands (Home Care)
Baby Care; Feminine & Adult Care; Hair Care; Hand & Body Wash; Oral Care; Skin Care; Personal Care Umbrella Brands (Personal Care)
And two sectors:
Consumer Healthcare
Petcare